Request a Quote
Thank you for visiting our website! Now that you know what we have to offer, please take a moment to fill out the information below and we will make sure you receive pricing.
Alternate Fuels Silo Project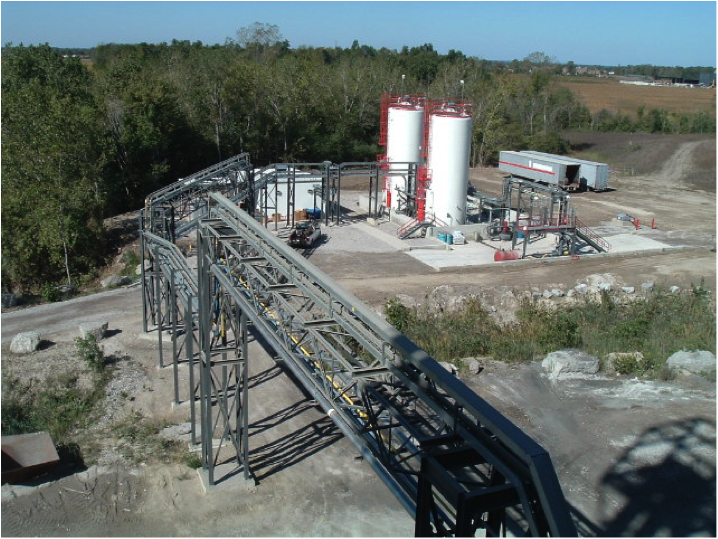 In this turnkey project - Bullard Company poured foundations and containment, set silos, erected structural steel supports and pipe bridges, installed piping, insulation and controls.