Request a Quote
Thank you for visiting our website! Now that you know what we have to offer, please take a moment to fill out the information below and we will make sure you receive pricing.
Modular Pipe Racks and Pipe Bridges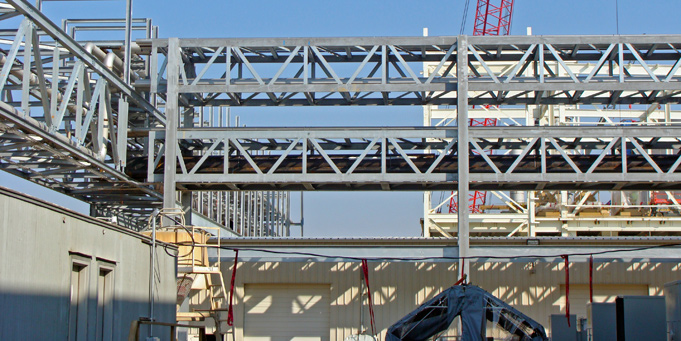 Large pipe racks support up to 27 pipelines which range in size from 2" to 36" and are built from either carbon or stainless steel.