Request a Quote
Thank you for visiting our website! Now that you know what we have to offer, please take a moment to fill out the information below and we will make sure you receive pricing.
Transfer Additive Injection Skid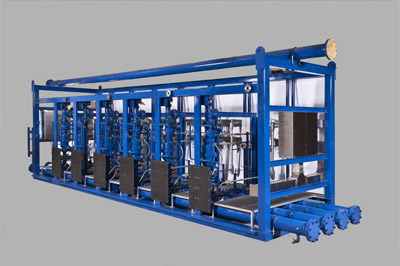 This Lane Additive Pre-Fabricated Skid is a metering, blending and top truck load out skid.