Resources
Bullard Company Presentations
Videos of Bullard Company's new MAP (Mobile Access Platform), Safety Bridge operation and NuStar Energy, OPW & Bullard Company working together.
View or download our company catalog.
To assist clients in the safe installation, use, and maintenance of our fall protection products we provide download-able assembly and maintenance instructions.
ILTA is an advocate for its members in the bulk liquid terminal industry. Bullard Company is proud to be a Member Supplier
Modular Rail Car Access Platform with Pipe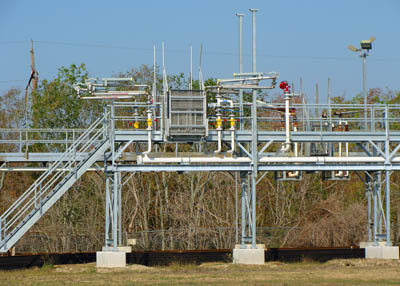 Bullard Company is the only safe access equipment company able to reduce costs and installation risk by adding pre-installed pipe to an access platform.