Partners
Bullard Company is building a national sales force with representatives across the country. Some our top representatives and distributors include the following companies.
Bullard Company is rapidly expanding and actively looking for new distributors and sales representatives. When you are a distributor for Bullard Company, you are a distributor of quality fabricated products, contr...
Modular Rail Car Access Platform with Pipe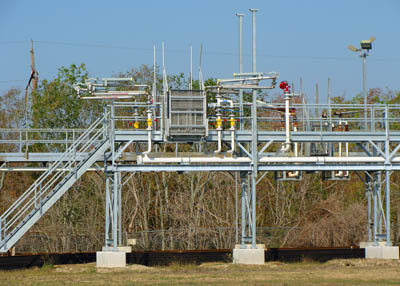 Bullard Company is the only safe access equipment company able to reduce costs and installation risk by adding pre-installed pipe to an access platform.