Partners
Bullard Company is building a national sales force with representatives across the country. Some our top representatives and distributors include the following companies.
Bullard Company is rapidly expanding and actively looking for new distributors and sales representatives. When you are a distributor for Bullard Company, you are a distributor of quality fabricated products, contr...
Alternate Fuels Silo Project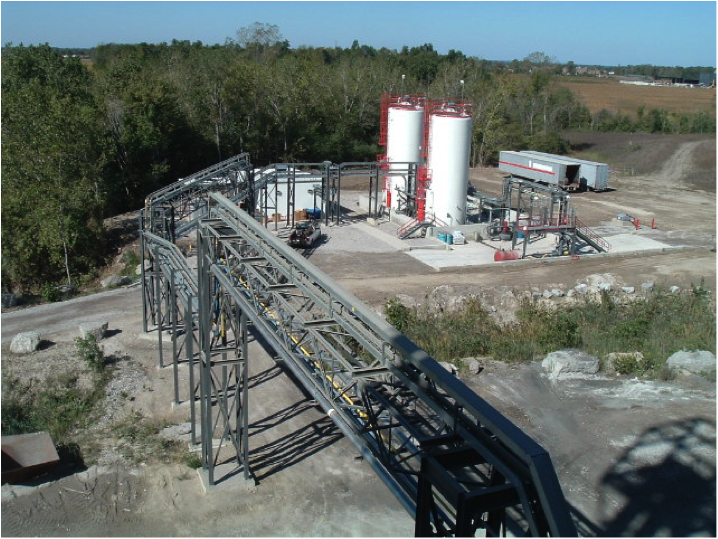 In this turnkey project - Bullard Company poured foundations and containment, set silos, erected structural steel supports and pipe bridges, installed piping, insulation and controls.