Partners
Bullard Company is building a national sales force with representatives across the country. Some our top representatives and distributors include the following companies.
Bullard Company is rapidly expanding and actively looking for new distributors and sales representatives. When you are a distributor for Bullard Company, you are a distributor of quality fabricated products, contr...
Transfer Additive Injection Skid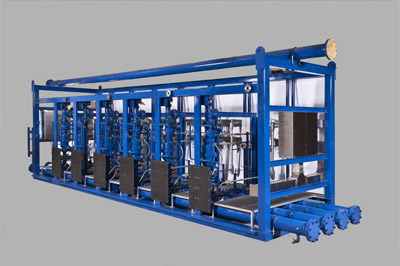 This Lane Additive Pre-Fabricated Skid is a metering, blending and top truck load out skid.