Bullard Company will be in Booth #850 at the 35th Annual ILTA Conference & Trade Show held June 1-3, 2015 - Houston, Texas
May 20, 2015

Bullard Company is excited to be exhibiting once again at ILTA's Annual International Operating Conference & Trade Show. This year we continue to make "firsts" in the industry by offering a line of innovative self-powered mobile access platforms specifically designed for Transloading. Whether you access one or one hundred railcars, one truck or two, or if you're Transloading product between trucks and railcars these versatile, self-contained mobile access platforms can do it all! For more details checkout our website or stop by booth #850 at the show. We hope to see you there!
Blog Archive
Related Topics
« Back to Blog
Alternate Fuels Silo Project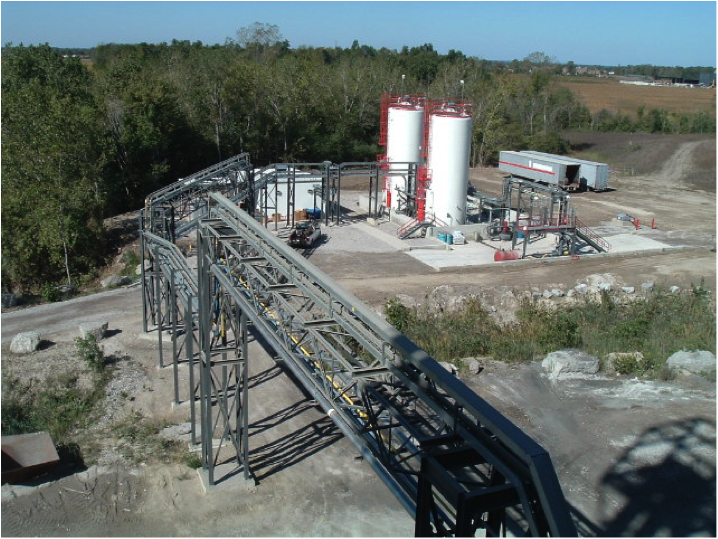 In this turnkey project - Bullard Company poured foundations and containment, set silos, erected structural steel supports and pipe bridges, installed piping, insulation and controls.