Partners
Bullard Company is building a national sales force with representatives across the country. Some our top representatives and distributors include the following companies.
Bullard Company is rapidly expanding and actively looking for new distributors and sales representatives. When you are a distributor for Bullard Company, you are a distributor of quality fabricated products, contr...
Modular Pipe Racks and Pipe Bridges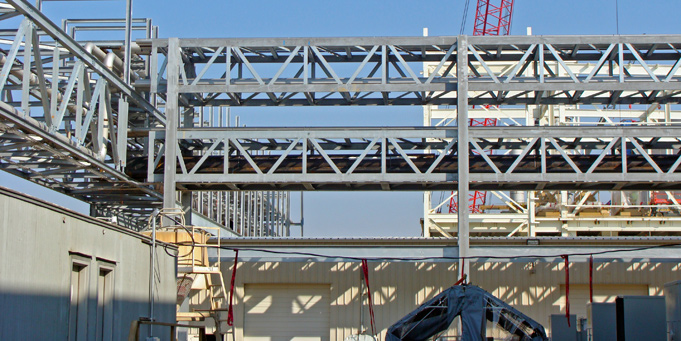 Large pipe racks support up to 27 pipelines which range in size from 2" to 36" and are built from either carbon or stainless steel.